GIGIADNET
She is a woman who spends her days in a beautiful city near Italy overlooking the sea.She loves living things and nature, and her hobby is to see arts.Women enjoy ordinary work and life, but sometimes they dress up and go out to the city. We get a glimpse of her daily life.
As with gefühl kleverig, we handle a variety of items, from new to used, which are wonderful items that combine practicality and beauty, items that you care about, vintage items and antique items that the shop owner has actually used, and items that are used. Regardless, it will be a collection from a unique perspective. At gefühl kleverig, it is a household item, and at GIGI ADNET, it is a fashion item.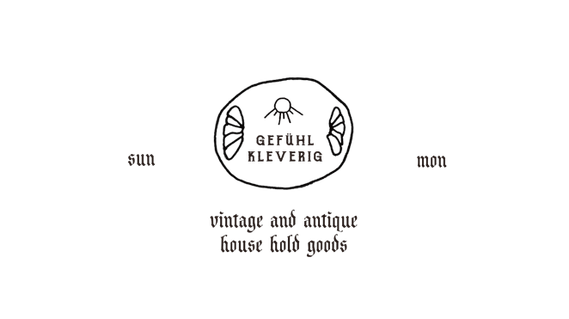 gefühl kleverig
The concept of gefühlkleverig is "Make sticky notes on things you care about". Things with practicality and beauty, things to worry about, vintage items, and antique item. I choose these from my own perspective regardless of nationality. It opened as a web store in 2018.
It is not a so called trendy thing, but we introduce items based on the thought that each life will be bright and fun through them.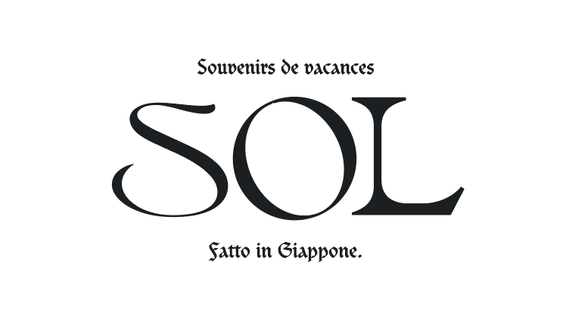 Natsumi Ito
Natsumi Ito is a Japanese artist based in Tokyo.
She loves paper and the related thing.She's drawing with her various methods using paper, not just inspired by one expression. Her work of art is inspired by ordinary days and focuses on emotions and imaginations embodied in life. They express the beauty of everyday life. In other words, it is like a visual diary of life.
Client ※ Commissioned work
ITOCHU / ISETAN MITSUKOSHI HOLDINGS / APPLE / SONY / VICTOR / UNIQLO / ZARA / BEAMS / JILSANDER / ELLE Online / VOGUE Italia / SPUR Magazine /Lula Magazine/ Plus81 Magazine / STUDY Magazine / BRUTUS Magazine / BenPublisher / UNITED ARROWS / JET NEW YORK / JUN MIKAMI / ASAMI FUJIKAWA / roku / uneven / Poupart Piquot / LITTLE TOY BOX / Carl Hansen & Søn / ROSSTUDIO/ GIGIADNET / SOL / gefühl kleverig..
Dealer & Other things ※ Personal artworks
Motto Berlin / Ti Pi Tin / Printed Matter / PETIT DICTIONNAIRE / 栞日 / POPEYE Magazine / Plus81 Magazine / VOGUE Italia /Kolaj Magazine / Dream Magazine / Lula Magazine / Carl Hansen & Søn / Laboratoryy / ISETAN MITSUKOSHI HOLDINGS / RAMMELLS / ARTIDA OUD / gefühl kleverig
Exhibitions
2016 Photography Solo Exhibition Shiver, from afar Tokyo
   Drawing Exhibition Museum exhibits, from afar Tokyo
2018 Photography Solo Exhibition WOMAN, ISETAN Tokyo
   Installation Joint Exhibition HUONE, Tokyo
   Photography Solo Exhibition WOMAN, Berlin
2019 Photography Joint Exhibition Sacre /Our, VIATON Tokyo
   Photography Joint Exhibition VASE, VOICE Tokyo
   Photography Solo Exhibition Habit, VOICE Tokyo
2020 Photography Solo Exhibition Italia, VOICE Tokyo
Events
2015 Bookmark of Schulz Editor in chief, Tokyo
2016 Secondary minerals, vacant Tokyo
2018 RyoKonishi & JacksonNiche with NatsumiIto, THE APARTMENT STORE Nagaoya
2019 gefühl kleverig Event, VOICE Tokyo

Publications
2014 ArtBook, The Pool, Signed and Self Published in Tokyo
2016 Little press, Lock and Mineral Numbered, Self Published in Tokyo
   Little press, Drawing Book Numbered, Self Published in Tokyo
   PhotoBook, Shiver Numbered, Self Published in Tokyo
2018 PhotoBook, A WOMAN, Self Published in Tokyo
2019 DrawingBook, Museum exhibits Numbered, Self Published in Tokyo
   PhotoBook, habit, Self Published in Tokyo